2022 Photo Contest Winners
1st Place
The Simple Things
Location: Positano, Italy
Ethan McGrath '23
Program: Università di Firenze (Florence), Spring 2022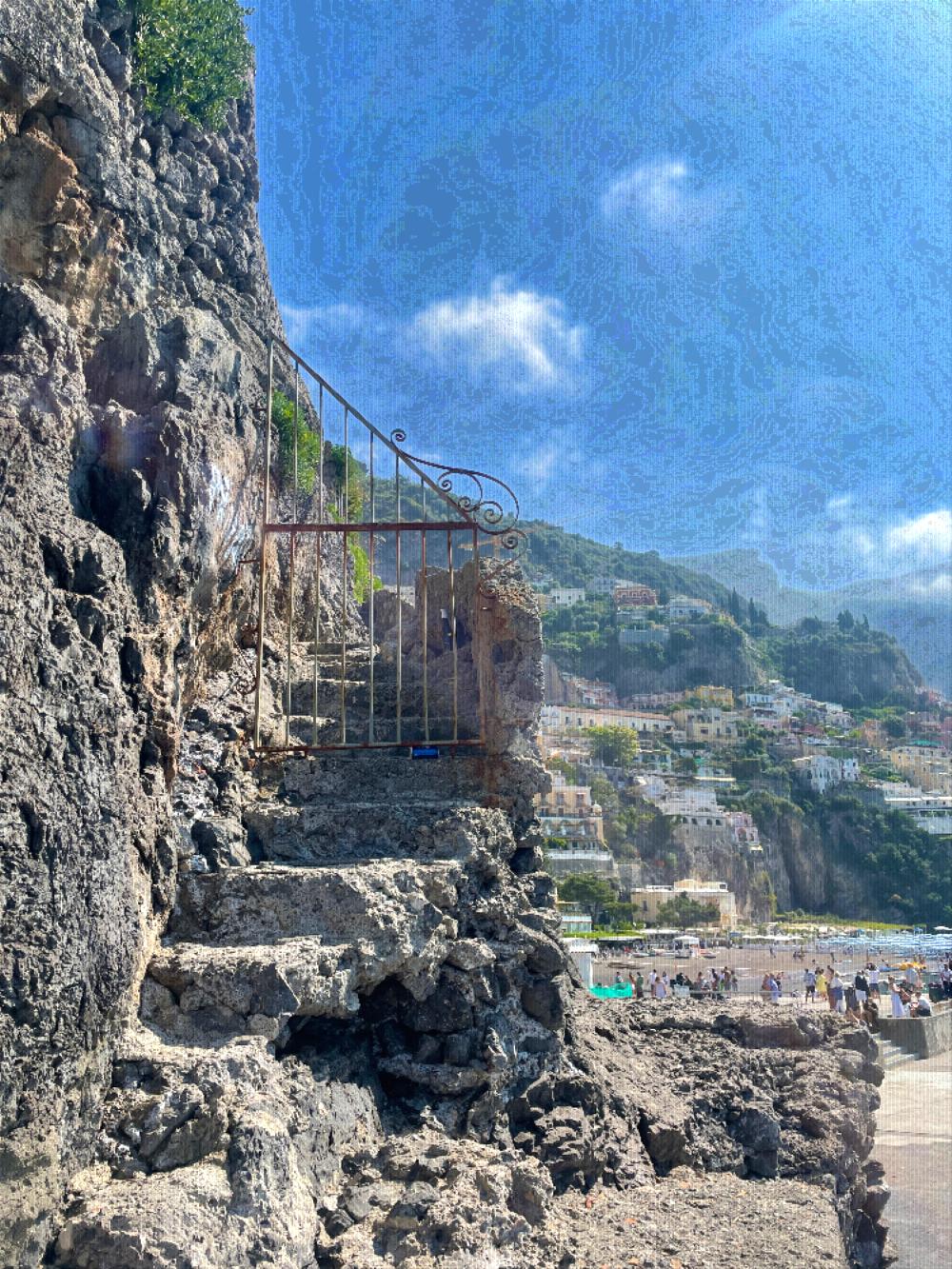 "The raw act of admiration and loving what is beautiful can be overlooked when traveling abroad. Finding a rusting gate along the Amalfi Coast and capturing its essence in a photo can be more powerful than trying to do the Top 10 best things that a tourist website recommends. Sometimes an authentic wander and observing community members is more valuable to learn about true Italian culture than the American romanticized version of what being Italian truly means."

2nd Place
Alhambra Doorway
Location:
Granada, Spain
Joseph Coss '22
Program:
Universidad de Granada, Fall 2021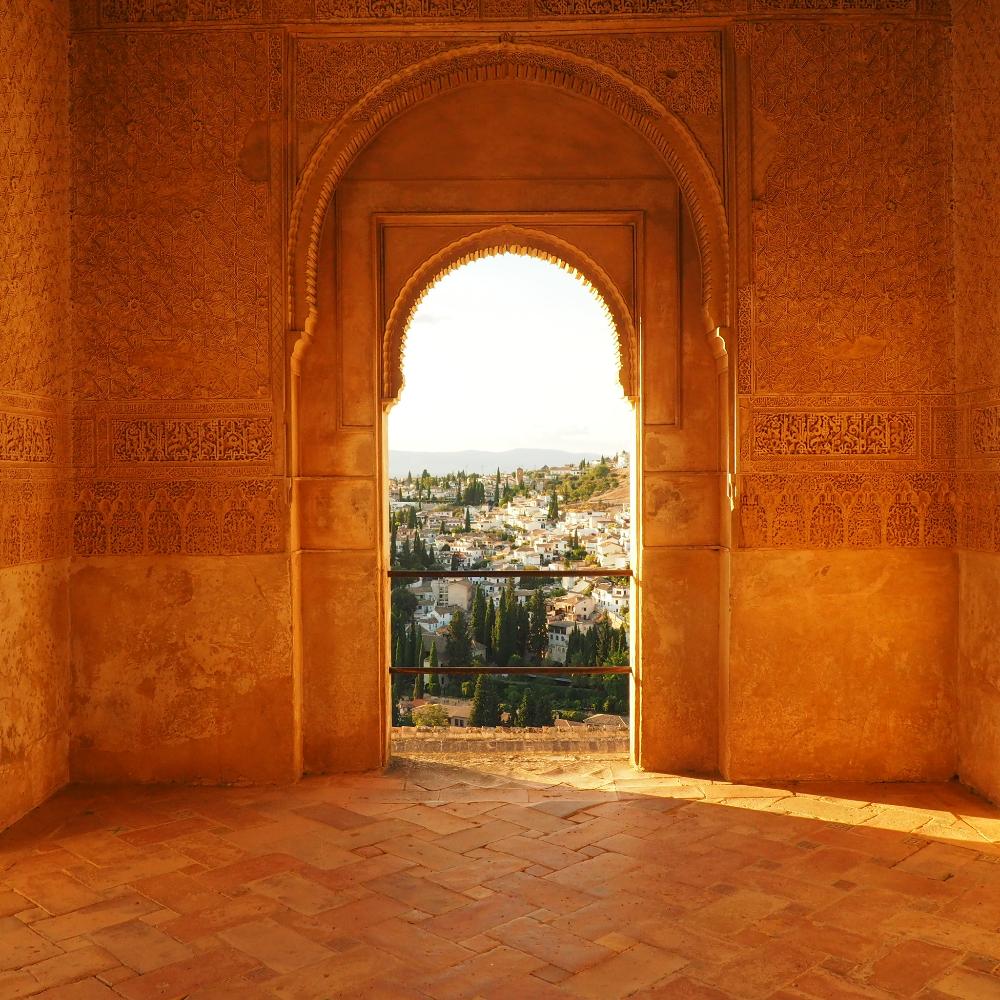 "
This naturally lit doorway in the historic halls of the Alhambra displays the hand-designed Arabian style of architecture that defines southern Spain. With only a glimpse of the hills in the background, it demonstrates the elevation of the city and how its roots are always regarded highly."
3rd Place
Grand Mosque of Paris
Location:
Paris, France
Jianing (Jennie) Bai '23
Program:
Paris Maymester, Summer 2022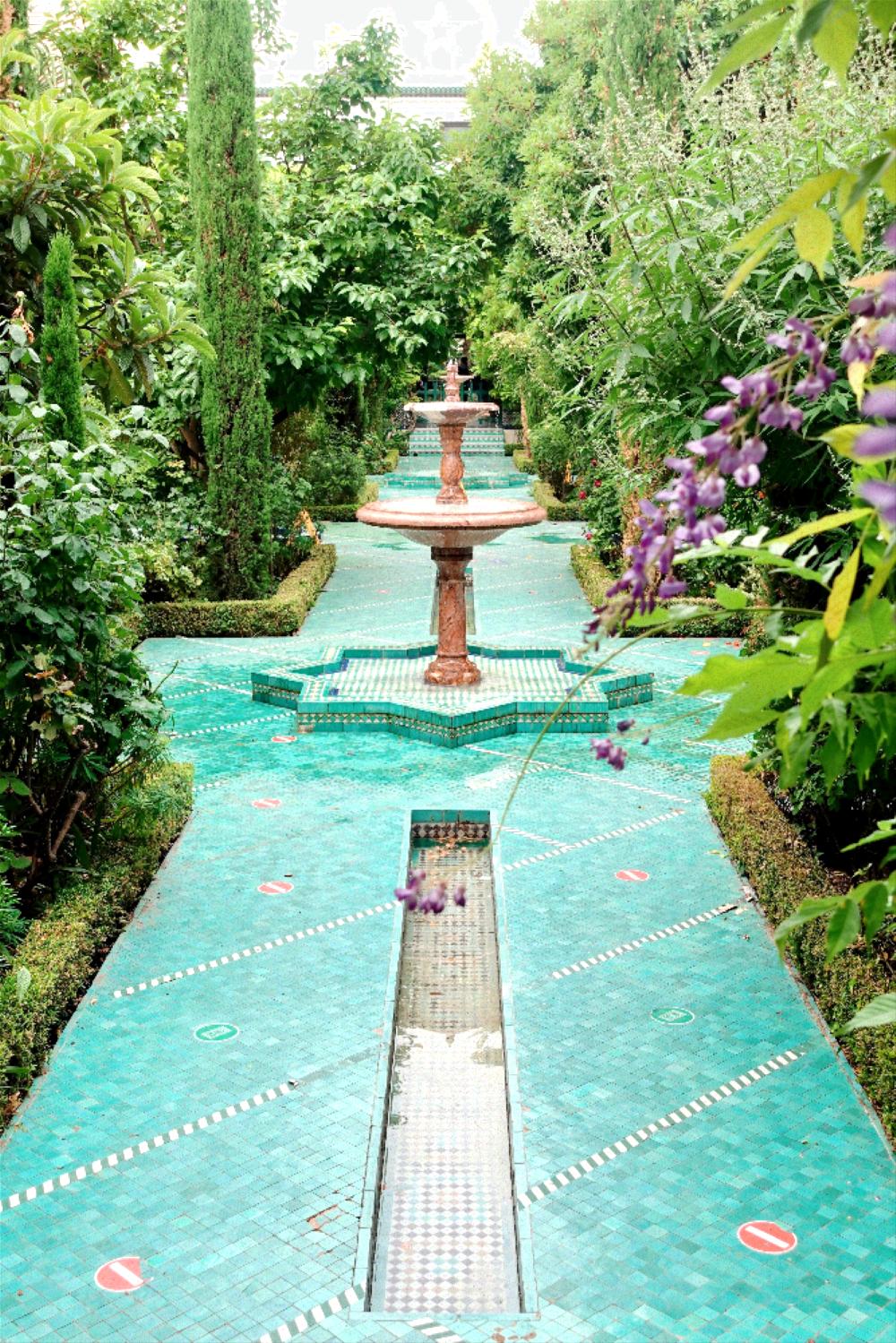 "Before I studied the history of Paris, I never thought of the importance of the Muslim culture in the history of France. It was really cool to appreciate the beauty of the Grand Mosque and learn about the Muslim religion in this part of the world!"
Honorable Mention
Le Barche di Venezia
Location:
Venice, Italy
Mohammed (Mo) Amin '23
Program:
Università di Firenze (Florence), Fall 2021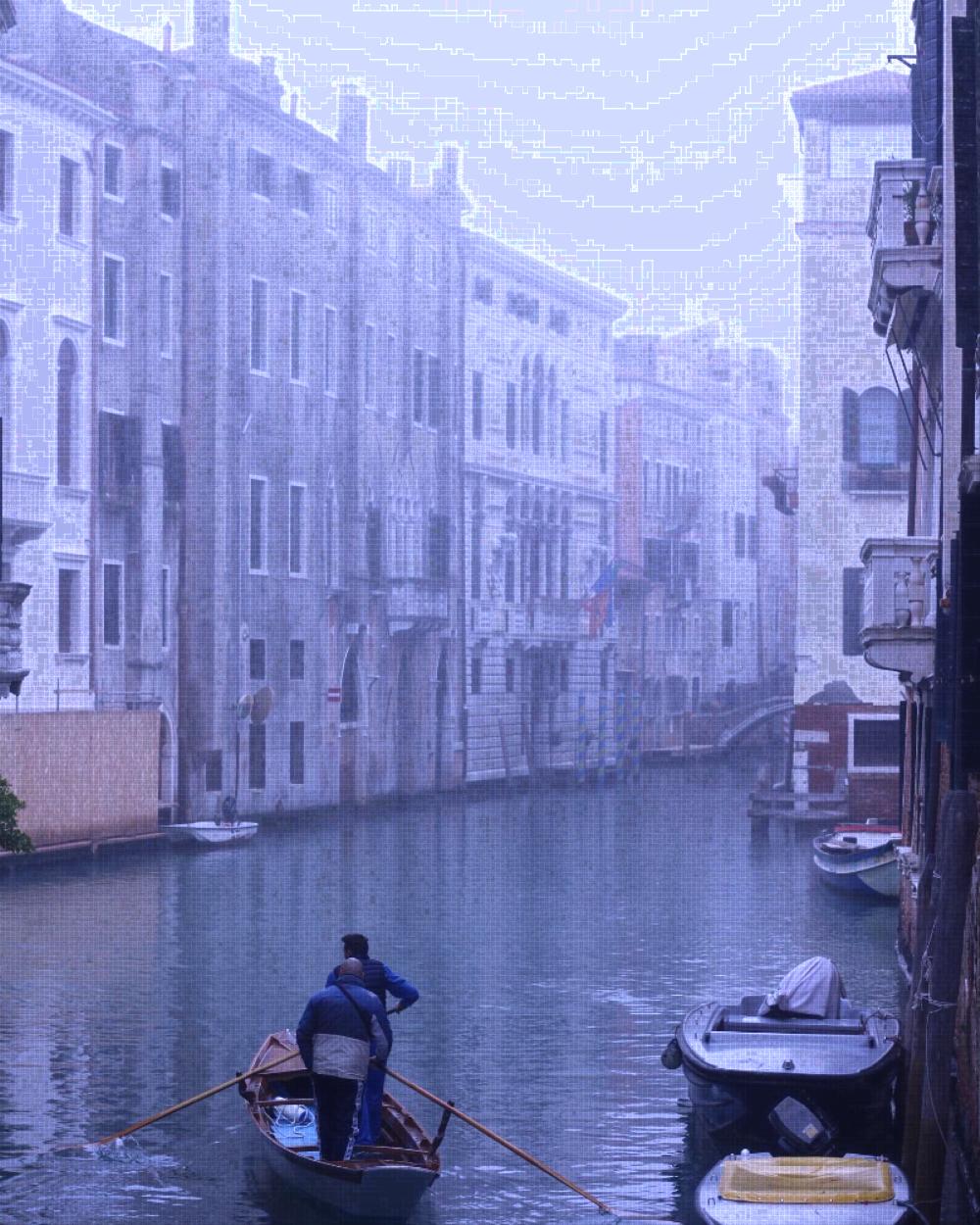 "A stormy morning in Venice"
Honorable Mention
Covent Garden Jubilee
Location:
London, England
Meghan Ourand '23
Program:
London School of Economics & Political Science, Fall 2021-Spring 2022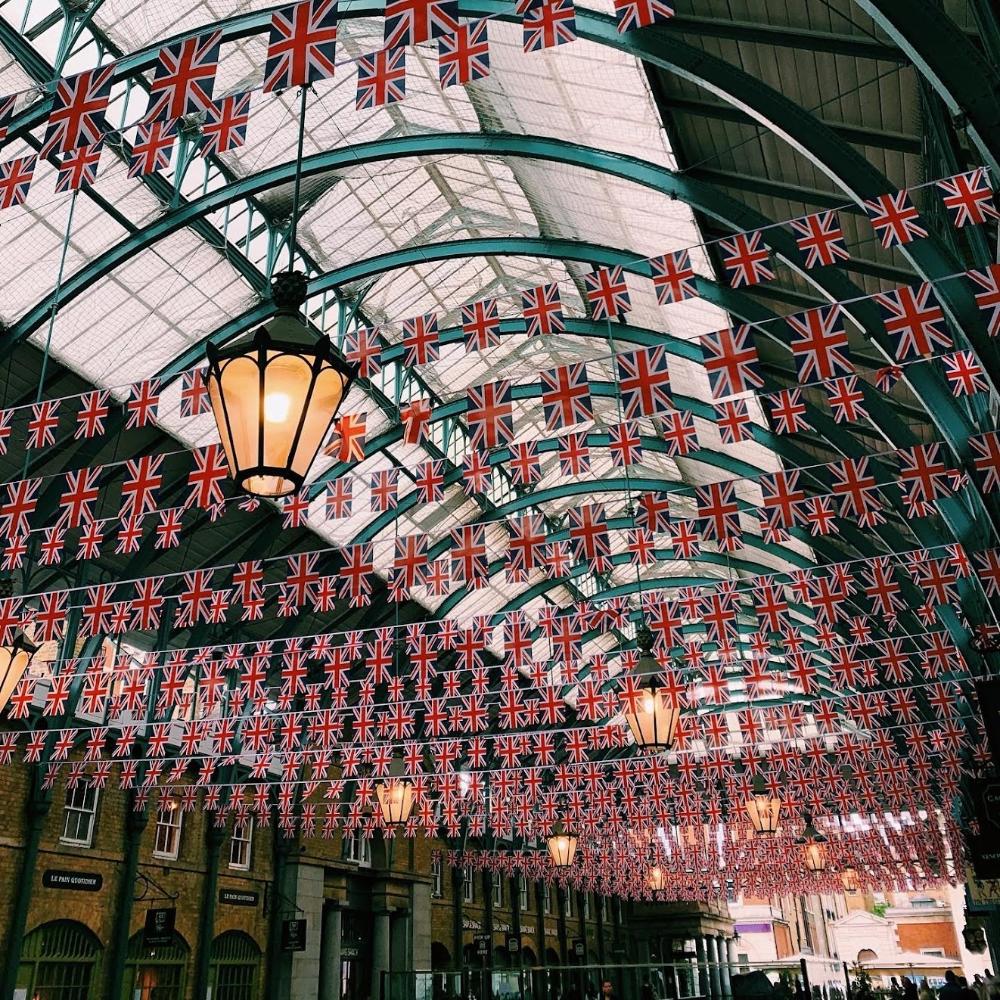 "I took this photo in early June, just days before the Queen's Platinum Jubilee - a celebration for 70 years on the throne. Like many other popular London spots, Covent Garden was decked out in Union Jacks, reflecting the city's unrivaled outpouring of pride. With loosening Covid restrictions, longer and warmer days, and decorations everywhere, the entire city was positively buzzing with excitement!"