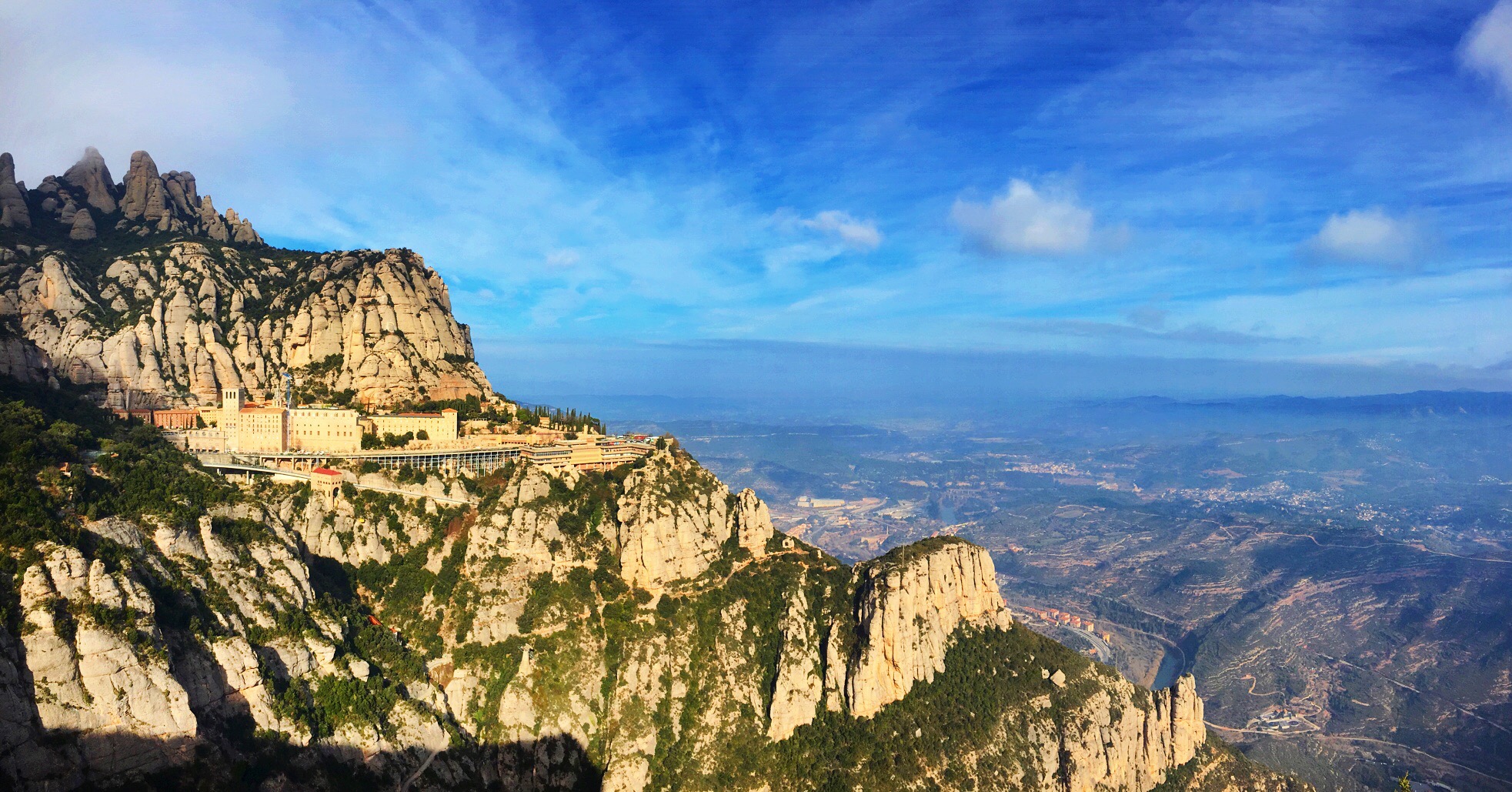 'What is it like to live on a hill among people who aspire to move mountains?'
Location: Montserrat, Barcelona, Spain
Emma Molloy '17, National University of Ireland, Galway
The Office of Study Abroad is closed from Friday, July 3, 2020 through Sunday, July 26, 2020.
Study Abroad





While students feel at home in Worcester, they're also hungry for opportunities to expand their horizons. Virtually every Holy Cross student who participates in one of our immersive study abroad experiences learns an essential lesson: Living and learning in a different culture is truly life-changing.
Why

Study Abroad




Holy Cross students describe study abroad as a life-changing experience, and a rare opportunity to live and study overseas. Here are more reasons you should study abroad:
Enhance your education by taking classes from another cultural point-of-view and choosing from subjects not offered at Holy Cross

Grow your tolerance for and appreciation of diversity

Develop cultural awareness

Acquire genuine fluency in another culture

Develop fluency in another language

Move beyond your personal limits

Become more independent
APPLY ONLINE